Diamond Edge IT is in the news. We have been selected to be featured in the TV's national and local long running Business to Business program, Inside the Blueprint. Our company was selected as an industry leader in IT Integration consulting and will be on an upcoming segment of IBP via the local edition for the New York market airing this winter. Check out our Facebook Premiere or YouTube Premiere to learn more about Integration.

Innovations in Integration Technology
Business technology has real value and purpose. Knowing what to ask when vetting a consultant is key.
On this upcoming segment of Inside the Blueprint we learn about a New York company that knows all the intricacies of integration technology. When your technology works better, your company works better. Hiring the right consulting firm can help you integrate your systems with the industry best practices to maximize reuse and build a solid foundation that responds to our changing environment.
Diamond Edge IT specializes in API-led connectivity to help companies work better. Their new low code platform Nine Gold® gives companies a head start, by providing generators and tools to speed up the time to market, and simplifying the code automation to a click of a button.
On this upcoming segment of the show, we'll look what is Integration and APIs, and how they work in the technology ecosystem. We will take you through the history of rapid development and how Diamond Edge is revolutionizing the process.
Coming this winter on Inside the Blueprint.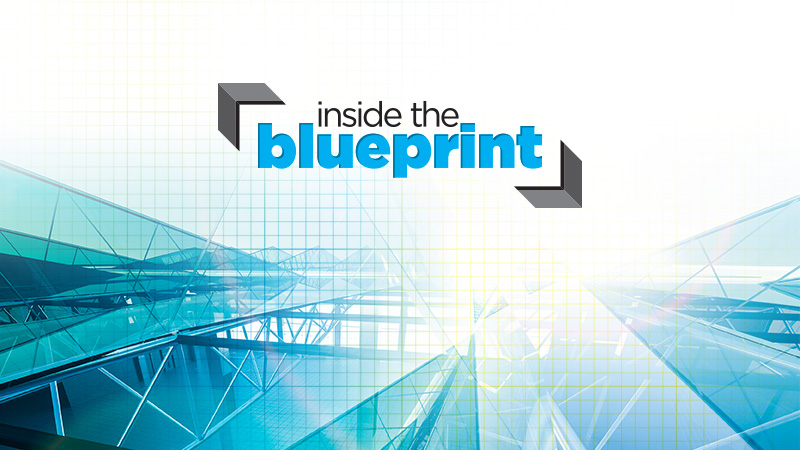 In the Press