Nine Gold® Platform
Diamond Edge IT has paved the way as integration specialists working with many companies to help get their applications connected. Our mission is to help companies deliver faster with a heavy focus on best practices and operational support.
Nine Gold® is our new rapid development platform to be released by Diamond Edge IT. It hosts Nine Gold® Tools to help developers with aspects of Testing and Migration Upgrades, and our Nine Gold® REST Generator for the generation of Integration APIs.
COMING SOON to connect your business faster.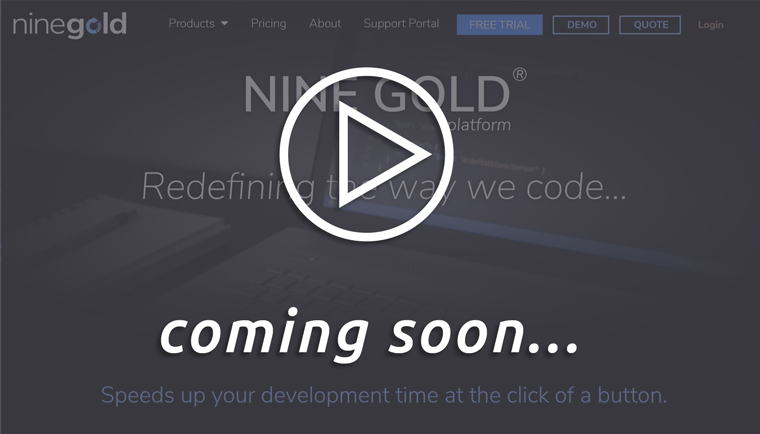 "Nine Gold® is a new way of doing things. It changes the way we do rapid development."

Julie Russell
Founder, Diamond Edge IT