DEVELOP MORE CODE WITH LESS RESOURCES AT A FRACTION OF THE COST
Book a DEMO today!
Nine Gold® is our new low-code platform aimed at bringing speed to market at a much higher rate. The platform consists of multiple products that will assist in code generation through our patented method that moves away from the traditional visual building blocks and generates using your API Specification.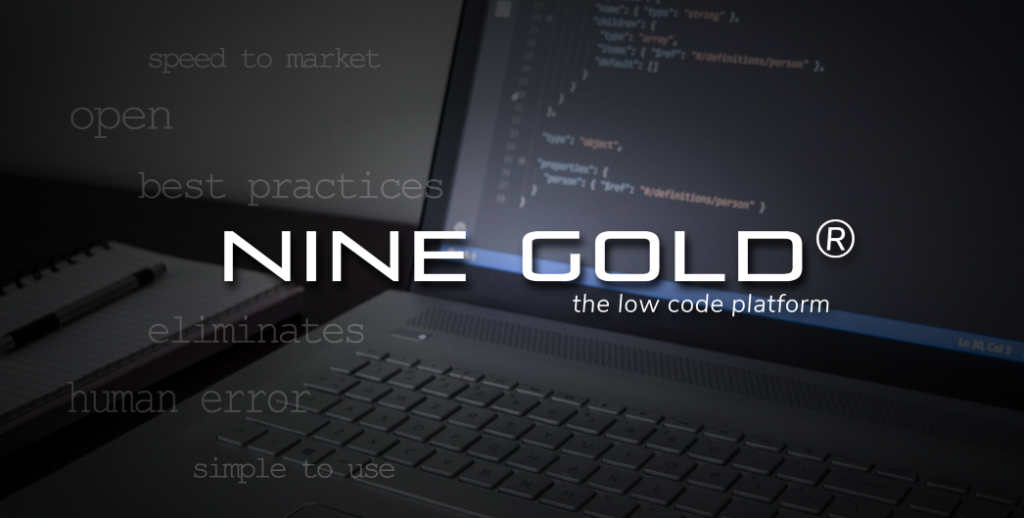 REST Generator allows low-code users to quickly generate APIs that they can take and customize for their business needs.
The code is generated in the supported Integration platform of your choice.
A range of utilities designed to support development in the areas of testing, devops and migration.
"Nine Gold® is a new way of doing things. It changes the way do API Development."

Julie Russell
Founder, Diamond Edge IT